Energetic Care Center in Embourg
Want to improve your vitality and well-being ? So integrate a soft and natural energy discipline into your everyday life, go to REIKI and ACCESS BARS ™ and come receive a treatment or follow one of the trainings that I organize.
Center Discover the energy treatments offered by your Tara Healing Center

REIKI is a natural energy technique that works by laying hands on the recipient's body . One or more sessions of Reiki can rebalance and re- harmonize the flow of our vital energy. By regulating the flow of this energy, Reiki vitalizes the body and mind , improves general well-being , dissolves tension and emotional blockages , relieves physical pain and generates a deep and restful sleep. Its benefits are many. More info

ACCESS BARS ™ is a natural energy technique that works by imposing fingers on the recipient's head. One or more sessions of ACCESS BARS ™ release the cell memories that we carry in our unconscious and that limit us in our personal evolution. By freeing us from our fears and beliefs, ACCESS BARS ™ provides access to more choices and more opportunities for our lives. Its beneficial effects are multiple.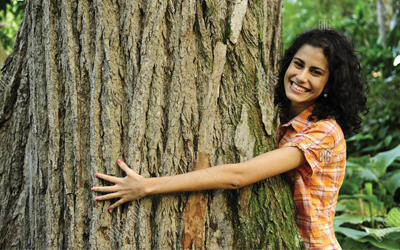 SYLVOTHERAPY is a practice that consists in improving the state of health of the body and the mind by the contact with the energy of the trees. This new therapeutic approach brings a better generality thanks to the connection with the energy vibrations emitted by the trees. Physical proximity or direct contact with trees would therefore be extremely beneficial to humans. More info
WELCOME TO TARA HEALING CENTER
You will find on this site all the information relating to the energy disciplines that are proposed to the TARA HEALING CENTER, the New Center of Energy Care in Embourg. I look forward to welcoming you to the wonderful wellness and personal development tools REIKI and ACCESS BARS ™ offer. The REIKI and Access Bars ™ are holistic techniques because they allow to reharmonize the body and the spirit by restoring a fluid circulation of our vital energy. These methods are effective and 100% natural! They provide immediate well-being and relieve many ailments. More info