Polarity of wood
Polarity of wood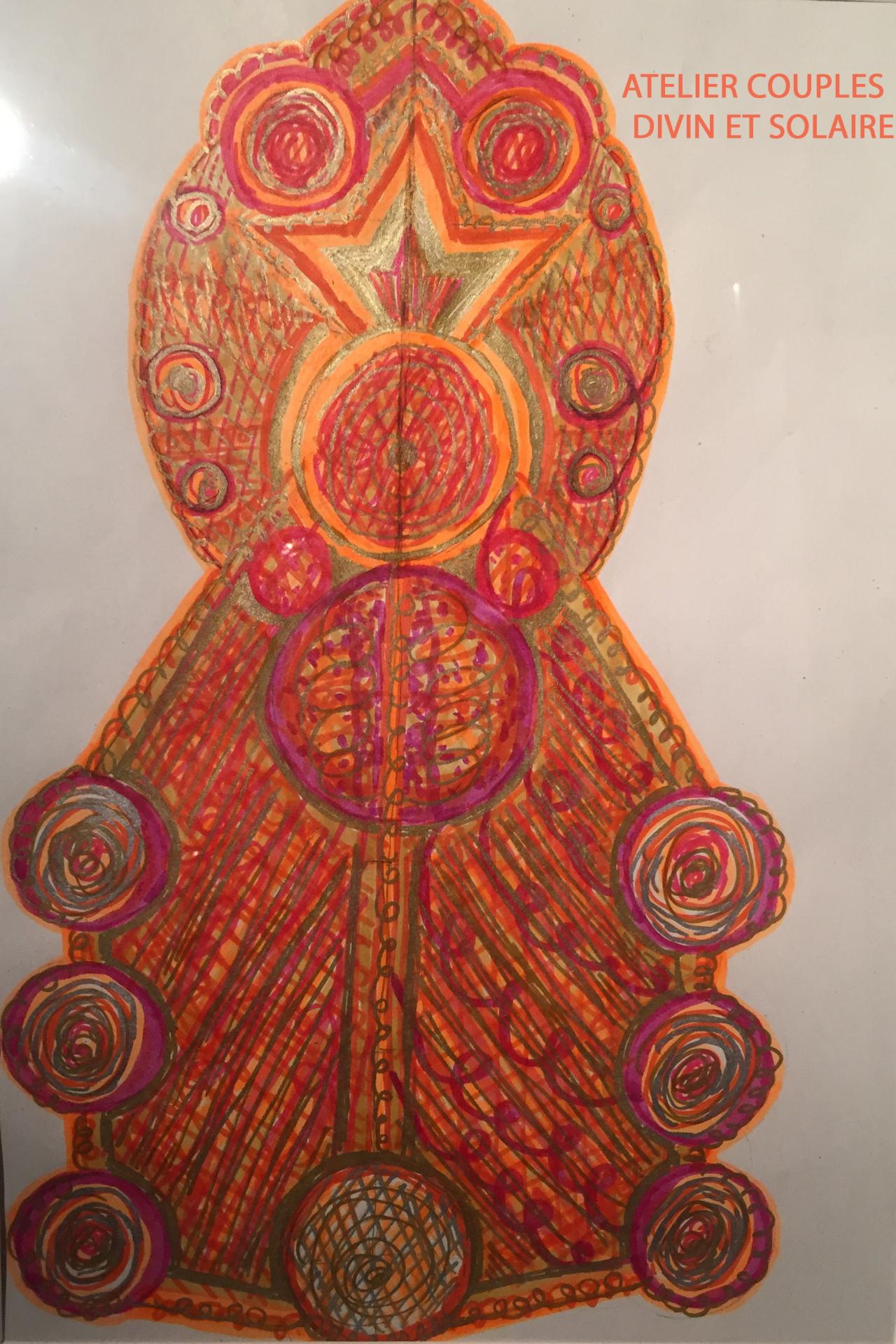 What is the natural polarity of wood?



Pierre THIRAULT of the European Institute of Feng Shui gives the following definition of polarized wood: "The wood in its internal structure, keeps a memory of the passage of the energies that have crossed it. Memory of the magnetic field and the rise of the sap. By taking into account this "polarity" of wood in the construction of objects, we can make the natural sense of the energies of wooden objects coincide with the senses balancing the energies of man ".

The trees are thus naturally polarized between two energies: the energies coming from the Earth (YIN) and the energies coming from the Sky (YANG). Trees feed on these two energies, adapt and balance naturally according to their needs (variations during the seasons). In more scientific terms, the sap of the tree is charged with energy and terrestrial magnetism (YIN) thanks to the minerals it carries and structures the plant (YANG). By solidifying, the magnetic energy of the sap takes the orientation of the earth's magnetic field. These micro-electromagnetic fields constitute the polarity of the wood. This natural phenomenon is called "remanent magnetization".

Wood therefore makes sense. This polarity therefore exists naturally. This natural polarity can be lost if the wooden object does not respect the direction of the wood. For the object to be active it must respect this natural polarity of the wood.